6B3TM-01M armored rig

Properties
Material
Titan
Armor class
4
Armor zones
Thorax and Stomach
Durability
40
Penalties
-10% movement speed
-5% turn speed
-15 Ergonomics
Blocks Armor
Yes
Inventory
12 Slots

Looting
Loot experience
20
Examine experience
10
The 6B3TM-01M armored rig (6B3TM-01M) is an armored chest rig in Escape from Tarkov.
Description
Modified general army body armor 6B3 under the index 6B3TM-01M. Actively used during the war in Afghanistan. It has a comprehensive titanium 4-class GOST protection and a set of several pouches for magazines and grenades.
Layout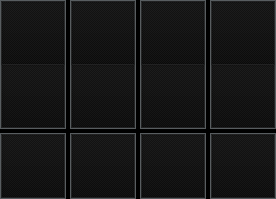 Trading
x4
6B3TM-01M armored rig (damaged)
→

Ragman LL2
→

6B3TM-01M armored rig