FirstSpear "Strandhogg" plate carrier rig

Properties
Material
Aluminium
Armor class
4
Armor zones
Thorax and stomach
Durability
45
Penalties
-6% movement speed
-4% turn speed
-3 Ergonomics
Blocks Armor
Yes
Inventory
17 Slots
FirstSpear "Strandhogg" plate carrier rig (Ranger Green) (Strandhogg) is an armored chest rig in Escape from Tarkov.
Description
Taking its name from an Old Norse Viking term for a lightning raid, Strandhogg was one of the first formalized battle tactics to use covert infiltrators in advance of an actual raiding operation. Strandhogg was a tactical game changer in its time, just like the technological advances FirstSpear is bringing forward in this line of plate carriers.
Notes
Cannot be listed for sale on the flea market.
Layout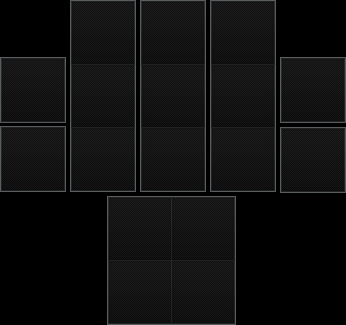 Trading
x1
Sewing kit
+
x2
Cordura polyamide fabric
→

Ragman LL3
→

FirstSpear "Strandhogg" plate carrier rig (Ranger Green)
Trivia
Easter eggs and References: The lower armor pouch is modeled after the Ferro Concepts The Dangler