Hunting trip

Quest data
Type
Completion
Given By
Jaeger
Required for
Kappa
No
Hunting trip is a Quest in Escape from Tarkov.
Dialogue
| | | |
| --- | --- | --- |
| " | Come on in. Want some tea? Well, whatever. So listen, here's the deal. Soon I will be hosting a few friends of mine. I want to go hunting with them, but there's just no way I can take them hunting with these MP shotguns, right? I have a couple of nice western rifles here, but I need them to be zeroed properly first. And we have just the client for that, his name is Shturman. So, test my build (Remington M700 sniper rifle with a March Tactical 3-24x42 FFP scope) on this scum. The scope is of very high magnification, can even count moles on peoples' faces, so you better choose a long-range position. Don't worry, I won't disappoint you with the reward, fellow. | " |
Requirements
Must be level 30 to start this quest.
Objectives
Rewards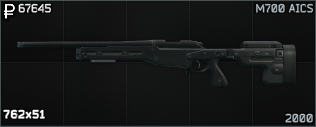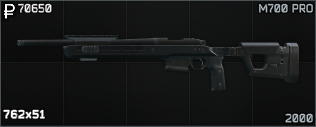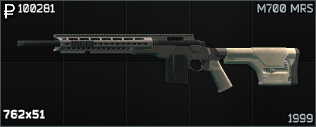 | | | |
| --- | --- | --- |
| " | Those are damn great rifles! Good work! You know, I think I might get into gunsmithing myself, I took quite a liking to this thing. So, about the reward: check out the little things I found, you might need them. | " |
Guide
It's possible to use a compact reflex sight mounted on rail (Burris AR-P.E.P.R. 30mm ring mount or JP Enterprises 30mm ring scope mount) instead of the March Tactical 3-24x42 FFP optical scope to obtain the kills. The scope just needs to be installed to count towards the quest.