RB-AK key

General Info
Type
Key
Weight
0.01 kg
Grid size
1x1

Looting
Loot experience
20
Examine experience
10
The RB-AK key (RB-AK) is a Key in Escape from Tarkov.
Description
[
]
Key to the Federal State Reserve Agency base Educational Building storage room.
Notes
[
]
You can enter this room without a key by dropping onto the awning outside the window from upstairs or by jumping into the window frame of the room next to it and running to the awning.
Key Location
[
]
On a File cabinet in the unlocked guard shack on the path to the Weather Station
Trading
[
]
Lock Location
[
]
The lock is located on the 2nd floor of the northern apartment building, west side, right in front of the staircase (Highlighted in green).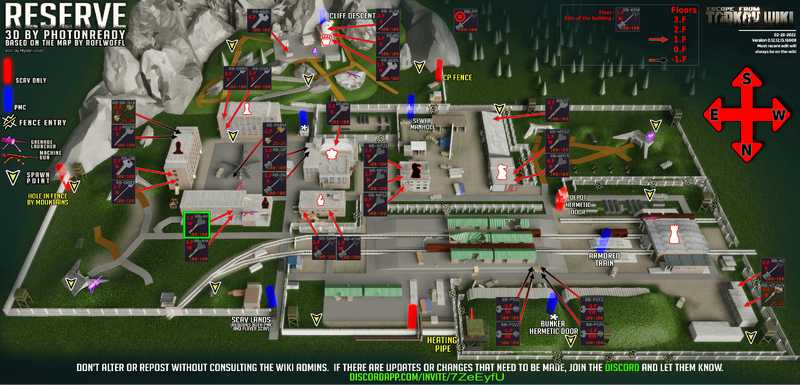 Behind the Lock
[
]
Gallery
[
]