RB-AO key

General Info
Type
Key
Weight
0.01 kg
Grid size
1x1

Looting
Loot experience
20
Examine experience
10
The RB-AO key (RB-AO) is a Key in Escape from Tarkov.
Description
Key to one of the Federal State Reserve Agency base Internal Security Forces barracks' armories.
Key Location
In the bunker to the north of the health resort, on the bed.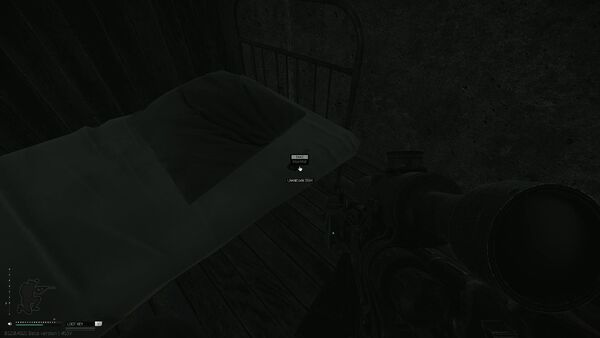 Lock Location
Inside the Military Barracks in the North West of Reserve. (Highlighted in green)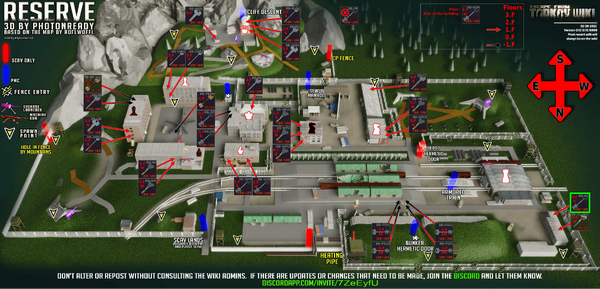 Behind the Lock