RB-MP11 key

General Info
Type
Key
Weight
0.01 kg
Grid size
1x1

Looting
Loot experience
20
Examine experience
10
The RB-MP11 key (RB-MP11) is a Key in Escape from Tarkov.
Description
Key to one of the Federal State Reserve Agency base Service and Repair Center workshop rooms.
Key Location
Shipping Yard Container Building. On desk with papers.
Lock Location
Unlocks a door on the second story of black knight on Reserve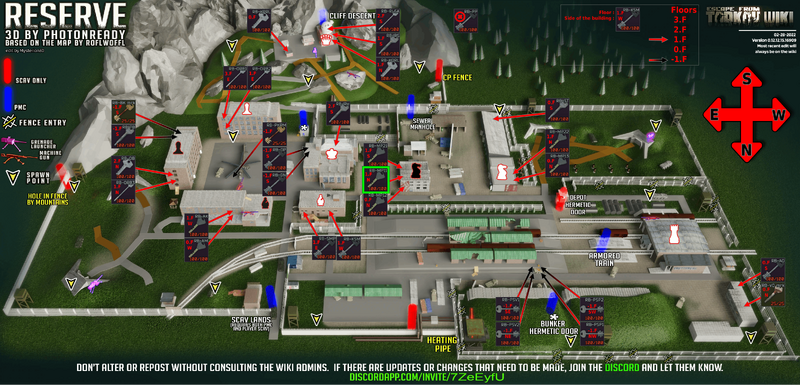 Behind the Lock
Gallery