RB-RH key

General Info
Type
Key
Weight
0.01 kg
Grid size
1x1

Looting
Loot experience
20
Examine experience
10
The RB-RH key (RB-RH) is a Key in Escape from Tarkov.
Description
[
]
Key to the Federal State Reserve Agency base Airspace Control Center security room.
Key Location
[
]
Lock Location
[
]
The door is located in the White King building, third floor. Up the flight of metal stairs if entering from the White King server room (highlighted in green).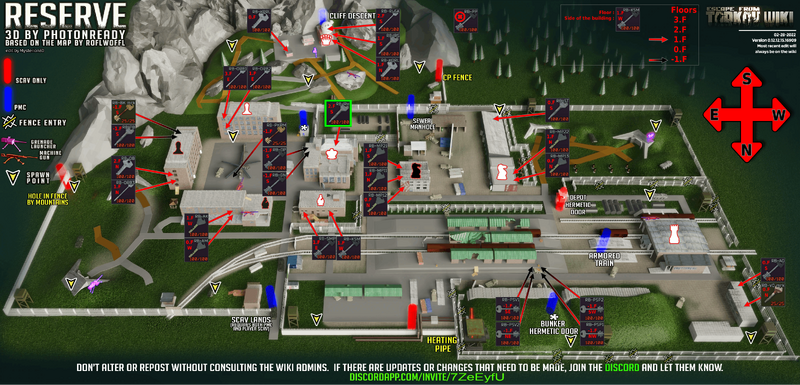 Behind the Lock
[
]
Weapon rack spawn
Weapon spawn on table.
2x Drawers
Gallery
[
]